Welcome
In this issue we will share essential news, top tips, resources and what we have been doing recently, to help improve your Digital Teaching, Learning, and Assessment practice.
---
News
Whitboard.fi
Has recently changed its free user policy; you can now only have 10 learners if they are not signed in. Everyone needs to be signed in to get the maximum use out of the free account (20 people). We recommend using Microsoft Whiteboard, which has no limits, or there is also Miro.
Newly approved technologies
We have recently approved two new learning technologies, Miro, a whiteboard collaboration tool. You can learn more about this in our Miro case study and Wooclap, which is much more than a regular quiz tool. You can find out more about it in our Wooclap blog.
Digital Learning drop-in sessions
Remember, our drop-in Digital Learning training sessions are being delivered at various times during the week and focus on some of the popular digital tools/technologies that can support classroom and remote delivery. 
These sessions are being delivered in H102 (in the Library). Please follow this link to check the schedule before dropping in.
---
Top Tips & Resources
Read Aloud and Immersive Reader in Edge
The Read Aloud and Immersive Reader functions in Microsoft Edge and Microsoft 365 apps are great tools to help support students to engage with online content and could really make a difference to a learner's progress and success.
Find out more in our blog post
Share the features with learners in the Accessibility section on the student helpdesk
---
What's Happening
Engineering QR code information points
The Engineering Team found that students often needed to remember essential information about the operation of workshop machinery. They wanted to offer a solution where students could refresh their knowledge in situ. Working with the quality team, we identified a solution to film a short instructional video and then place a QR code directly on the machine. In this way, students can quickly get up to speed by scanning the QR code on their smart devices.
VR in education
As part of our continuing commitment to support the curriculum embedding digital technologies in TLA, the Digital Learning team has been continuing to investigate the world of VR and researching apps that could be useful for teams.
If you or your team are interested in how VR could be beneficial to teaching and learning or know of an app you want to try with your groups don't hesitate to get in contact, we can investigate the app and set up a practice session with teachers.
---
Help and Support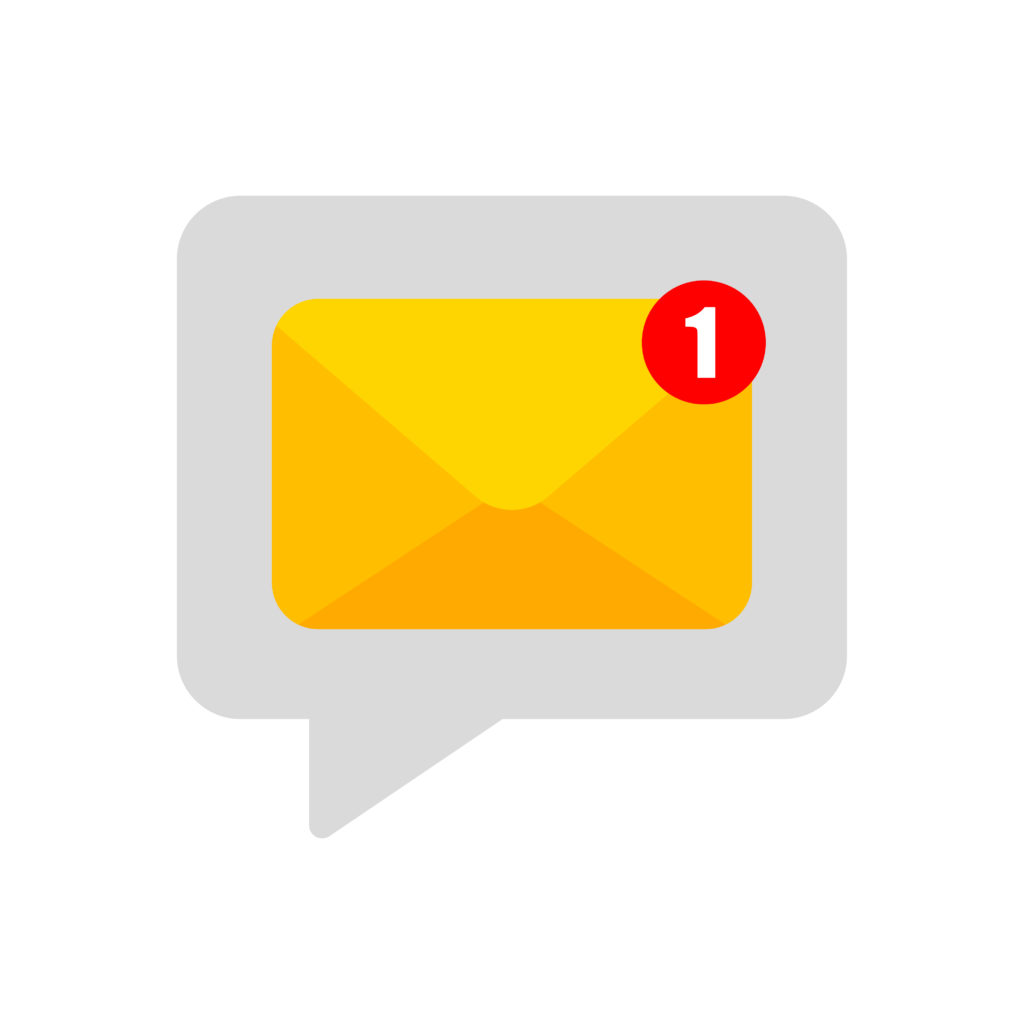 As a quick note there will be no newsletter in April.
As always contact the Digital Learning Team for more information, guidance, and support.