---
The Digital Learning Strategy was developed through collaboration with the Grimsby Institute, which is one of the country's leading colleges in the use of technology to support teaching and learning.
The strategy sets out Loughborough College's commitment to empower staff and learners to broaden their horizons, transform their lives and shape their future in the 4.0 industry. It states the aims for digital excellence and core digital priorities over the next 5 years.
Through the implementation of the strategy, staff will develop their digital skills to ensure learners are provided with an excellent digital learning experience. Technology-enhanced learning will form an integral part of every curriculum to enhance the quality of education and business continuity/efficiency.
The PDF shows the six core digital priorities from the strategy and the full strategy is available for you to download by clicking on the button below.
*note – you will need to be logged into teams to access the document.
---
006291_Implementation-6-point-info-sheet_V2

---
Recent and Future Investments
The Blended Learning Consortium: An open democratic partnership of colleges working together to create high quality online learning content. 1900 hours of interactive content has been developed for a variety of subjects across L2 and L3.
Blackboard Ally: A revolutionary product that integrates with Learning Management Systems I.e.. LearnZone) and focuses on making digital course content more accessible
Jisc Digital Experience Insights Survey: Shows how staff and learners are using the technology on offer, what is making a difference to their learning and working experiences, and where improvements can be made
Keep your eyes on the Digital Learning Blog for more details on these investments and how you can benefit from them…
Have Your Say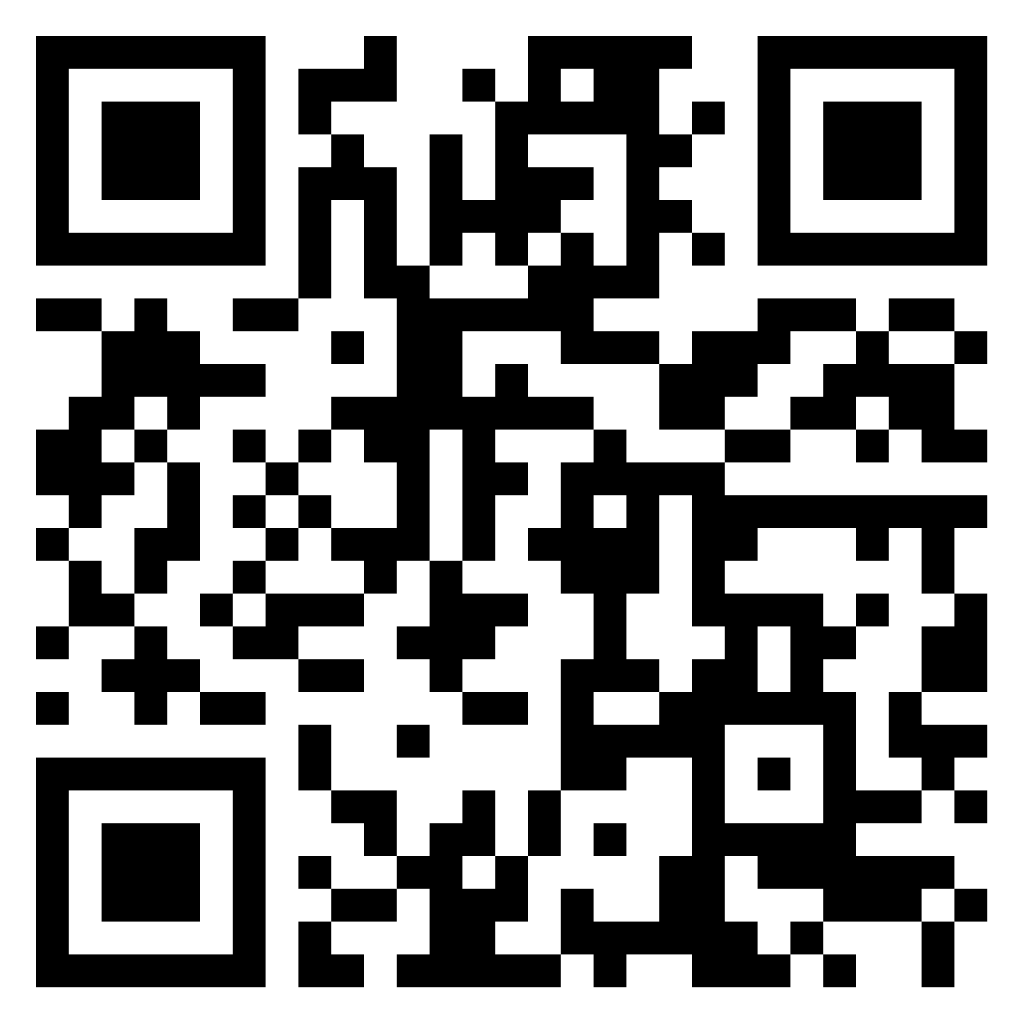 During the launch, we asked you to think about projects and resources that you feel the Digital Learning team could focus on to help improve your teaching practice or Loughborough College's provision. There's still a chance for you to make suggestions either scan the QR code or click the button below.