What is a MIE Expert?
The MIE Expert program from Microsoft is aimed at teachers who have recognized the didactic potential and relevance of digital technologies and use them innovatively in their lessons. We want to support committed teachers from all over the world in preparing their students as best as possible for the work and everyday world of tomorrow.
---
It's hard to do justice explaining how much Microsoft has had an impact on my teaching

Harriet Burt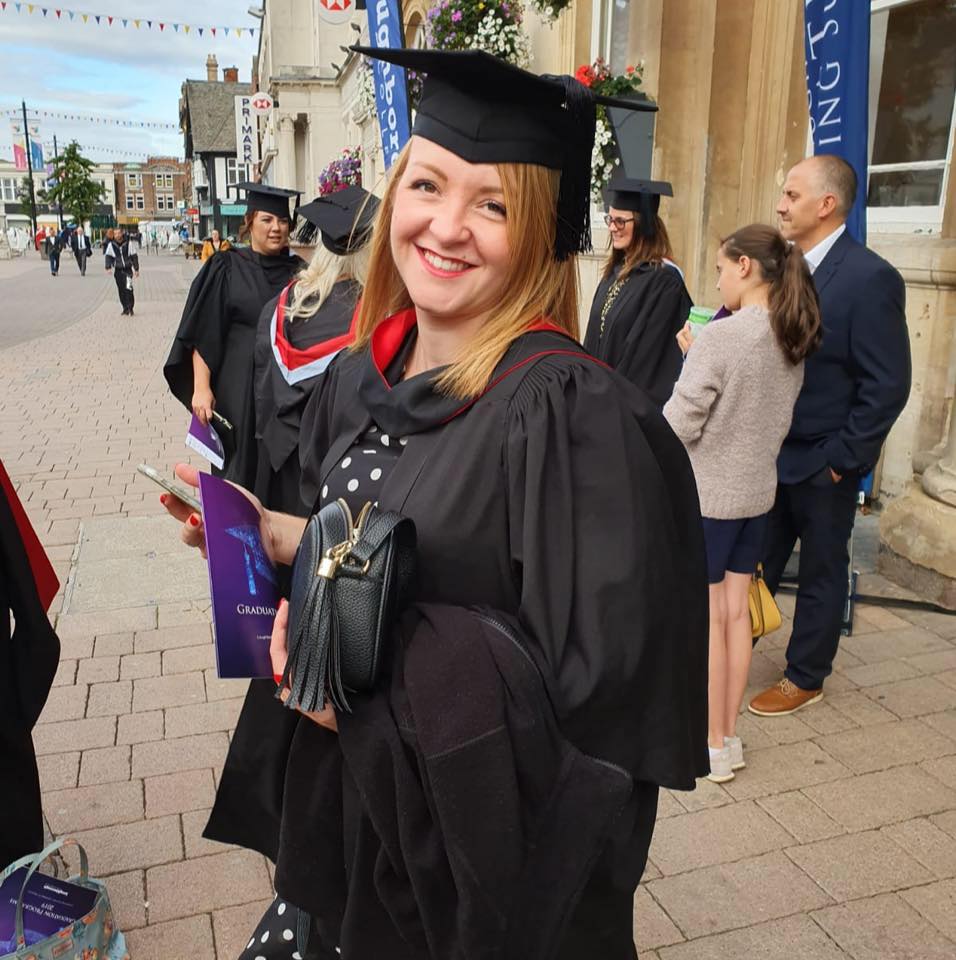 BIO
I started teaching a Loughborough College around 4 years ago alongside studying and achieving my Diploma in Education and Training (DET).
I currently teach Access to HE: Business and some HE Management modules.
I even completed my Tourism Management (BaHons) at Loughborough College back in 2010.
I'm like a stick of rock…. chop into me and I have Loughborough College right through the middle!
Alongside teaching I volunteer for the NHS in my spare time, running an antenatal workshop for expectant parents.
I'm married with 2 children and have size 7 feet.
---
---
---
MIE experts have the following options:
Access to professional development opportunities and certifications
Share your expertise with educators and specialists around the world to scale your innovations
Build the capacity of educators in your school environment (school, county, or course) by lecturing, training, and/or coaching colleagues, and inviting them to participate in the Microsoft Educator Centre's online community.
Attend focus groups to provide feedback on Microsoft products to development teams
Try out new products in beta and participate in pre-release programs for specific educational tools
Introduce Microsoft through product demonstrations and by attending events
Collaborate with innovative educators around the world
Host regional events that demonstrate your use of Microsoft technology in the classroom