This year we are moving to a new version of LearnZone and as such will need a little more time to update the servers and roll your courses over. To minimize the impact on learners and staff we are going to complete the process over a weekend.

Friday 7th July – Sunday 9th July – FELearnZone, HE LearnZone, and StaffZone sites cannot be used.
Monday 10th July 8:30am – HELearnZone access restored and can be used as normal
Tuesday 11th July 8:30am – FELearnZone and StaffZone access restored and can be used as normal
---
Why we Rollover
LearnZone and HE LearnZone both go through the annual rollover process to:
Provide continuity for our learners​.
Provide a repository of assessments in line with awarding bodies requirements​.
Clean our installation to meet our GDPR responsibilities.
Update and improve​ facilities.
Minimise the costs of subscriptions such as Turnitin.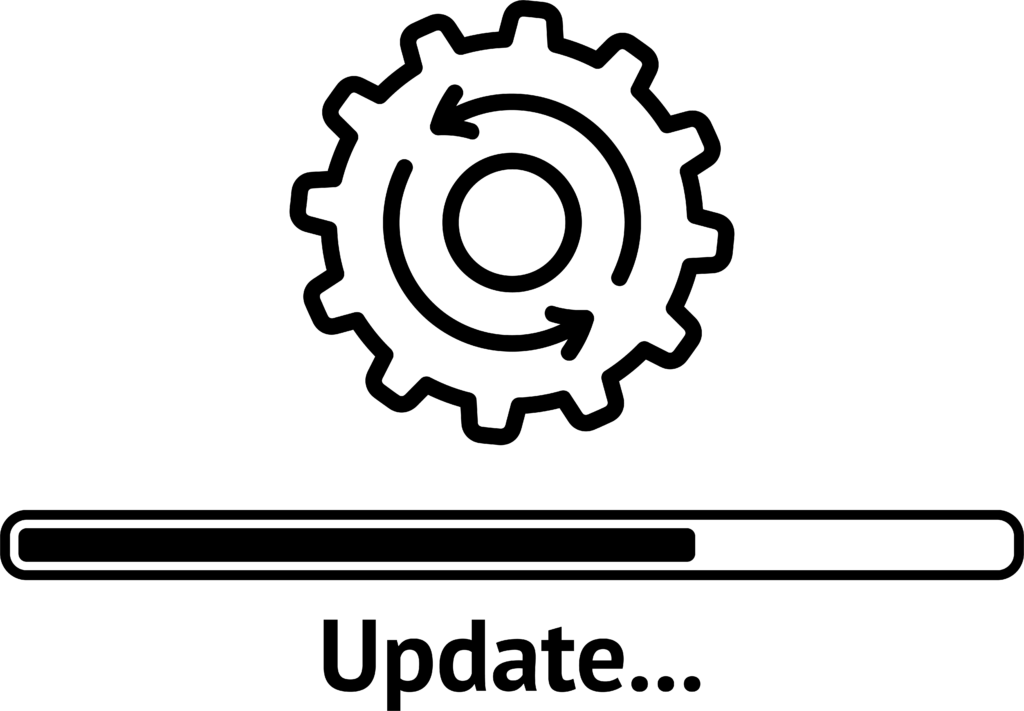 ---
Key Information
This year we will be hosting courses for both the 2021/22, 2022/23, and 2023/24 academic years within the same site.
Once the rollover process is complete learnzone.loucoll.ac.uk will load the new 2023/24 courses to the front page of the site. Staff and learners will be able to access the 2021/21 and 2022/23 courses via:
Their My Courses page.
The 22/23 Courses category on the site front page.
The 21/22 Courses category on the site front page.
Staff will have access to all of the same courses for 2023/24 as they do currently. However, access to the 2021/22 and 2022/23 courses will be set to READ-ONLY unless edit access is requested.​
*Note HELearnZone will continue to use the 2022/23 course pages until the start of the autumn term. After the 25th July 2022 staff who are preparing for the 2023/24 academic year should only make changes to courses in the 23/24 Course category.
---
What you need to do
As usual, you will need to update contact details, assessment schedules, and handbooks to ensure they are correct for the next academic year​.
You will need to continue to check the accessibility of any of your resources to meet the accessibility legislation. If a document is not accessible you should hide this resource until it has been checked or remove it from the site. Follow this link for our blogs on accessibility.
Turnitin assignments will also need to be recreated as these are not copied into the new Courses on the LearnZone site to reduce subscription costs. However, you and your learners will continue to have read-only access​ to any work previously submitted during 2022/23 academic year.
Like last year, learners will only be able to enrol themselves on courses, units or modules until the end of September.​ After this initial period, future enrolments will be managed by staff adding students to LearnZone manually.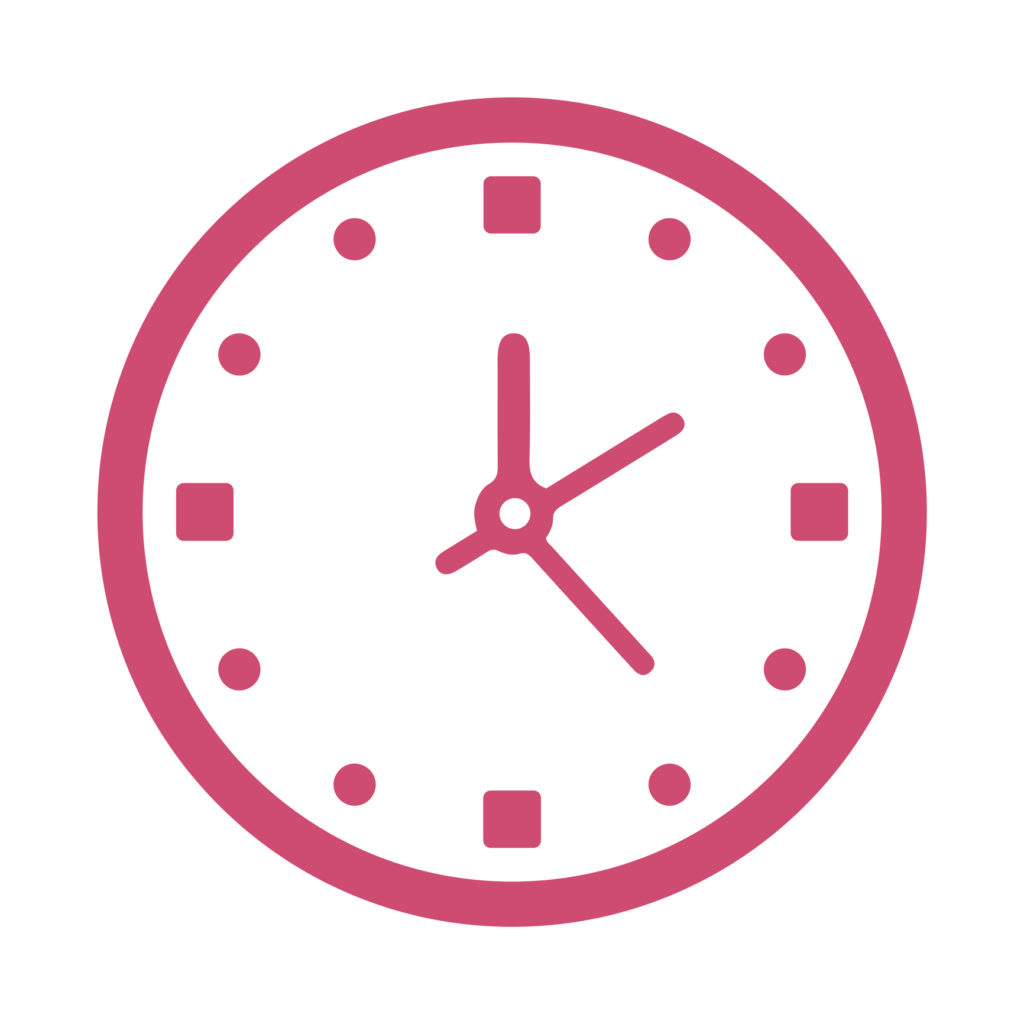 ---
Help and support