In the video below, we take a look at the Draw function within Microsoft Word.
Draw allows you to draw directly on a Word document and can be a fun way to work and collaborate. It can be used to highlight and annotate the document to draw attention to a topic. There is also Ink to Shape, Ink to Math and if you are using it in Office 365 online you have access to Ink Editor which allows you to select and delete lines of text.
To find out more click the image below to view the video: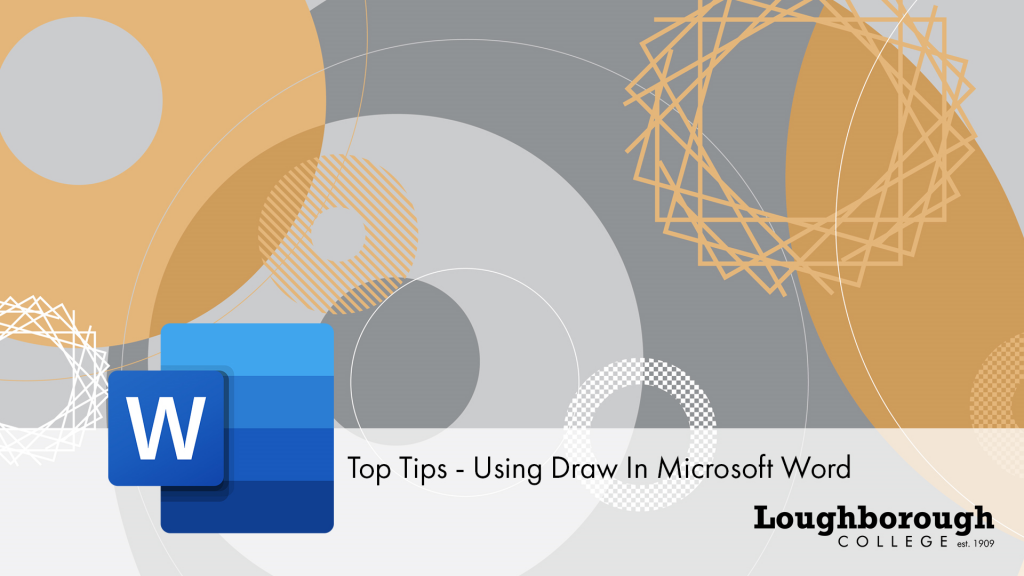 More videos and help will be coming so keep your eyes peeled on the eLearning blog for helpful advice and guidance.