Chats, especially with more than one other person conversation, can often move on quickly, and sometimes the opportunity to reply directly to a message has passed and your reply can become out of context.
Well don't worry with the NEW Reply feature you can include the original message directly in your reply and here's how:

Scroll to the message you want to reply to.
On a Mac or PC hover the mouse over the message.
From the pop up options select the ellipsis … menu at the top right corner of the message.
Select Reply.
The message is then embedded in the new chat message.
Type your new message and select the send button.
It's as simple as that and now all your messages can be contextualized.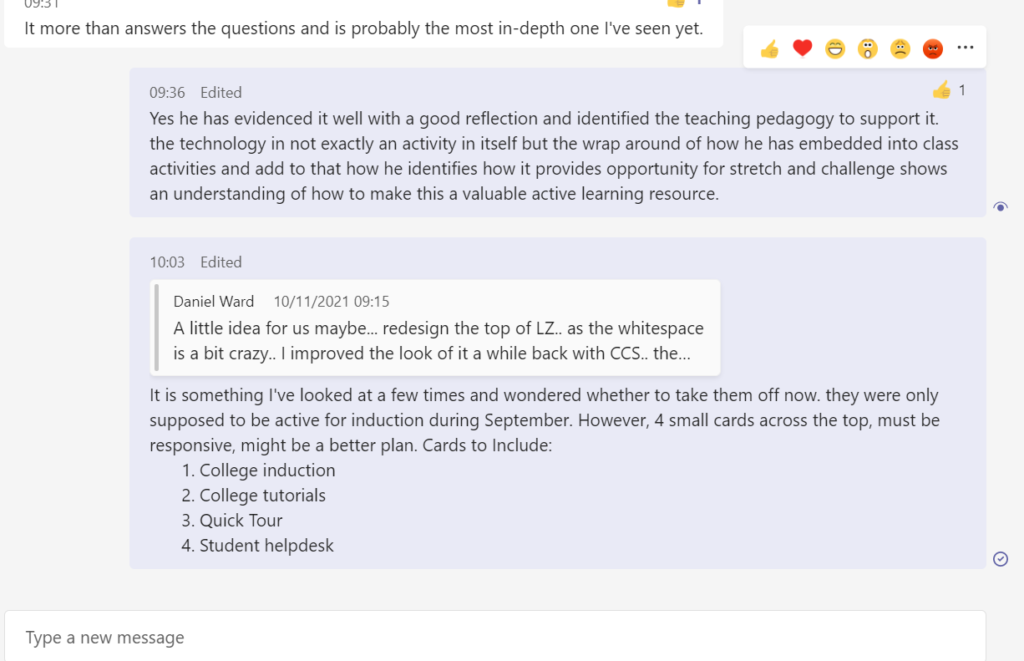 ---
Support
As always the Digital Learning team are here to help, contact us :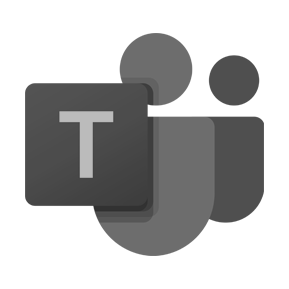 TEAMS
Contact us on Microsoft Teams. Go to the Digital Pathways CPD Team.
EMAIL
Contact the Digital Learning Team at digitallearning@loucoll.ac.uk if you require any help and support.